About Me
Jennifer Hatcher, LMT
Born and raised in Knoxville, I am a native of east Tennessee. I love everything about this beautiful area! After years in the hospitality field, I decided that I needed a change in direction with my career. I have always had a desire and heart to help others, so with that in mind I made the decision to attend school at Tennessee School of Therapeutic Massage and graduated in 2014. Shortly thereafter, I was graciously awarded by the Knoxville New Sentinel as Knoxville's Best Massage Therapist in 2015.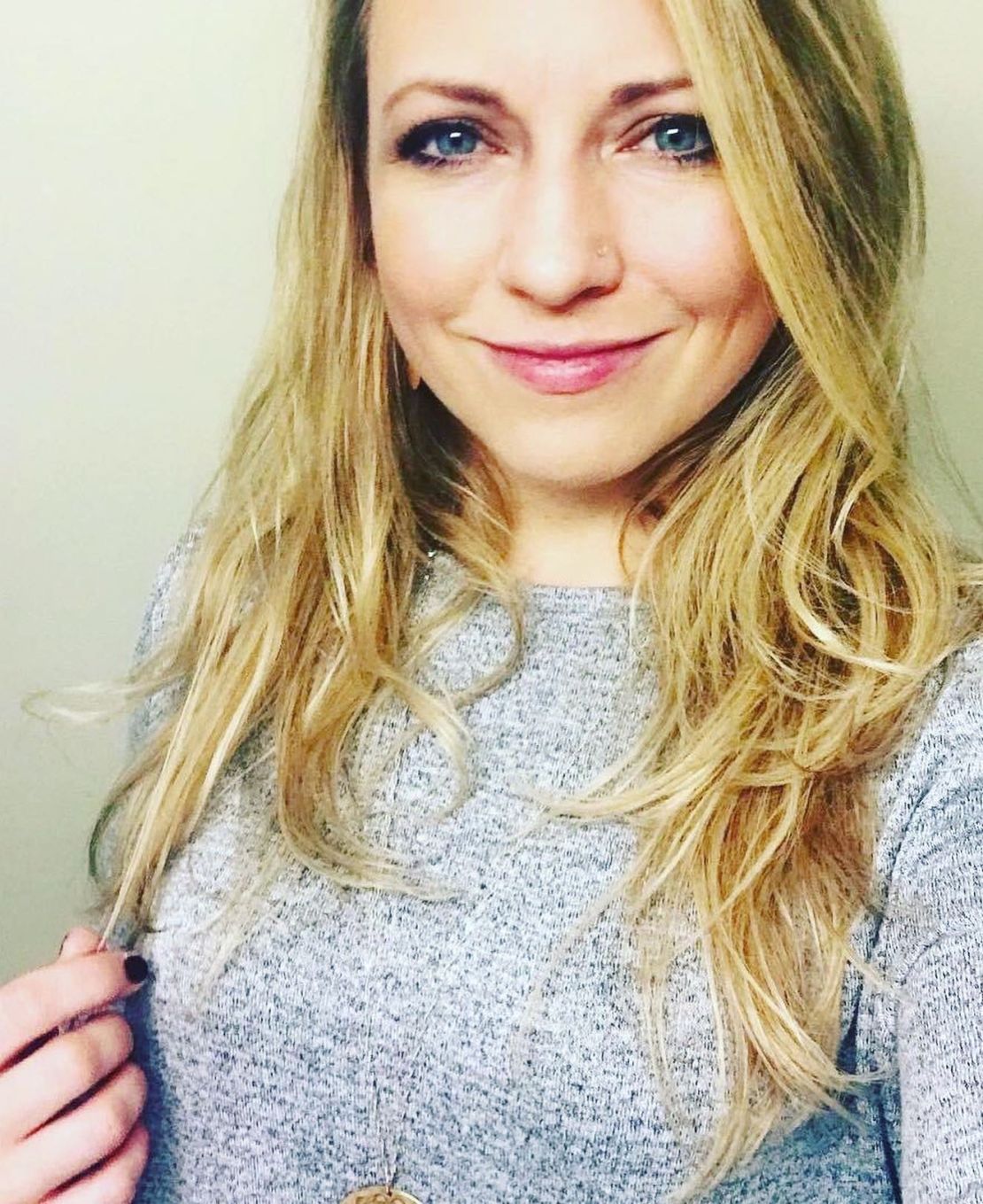 -------
With over 8 years of experience,
I am now a local small business owner in the
Farragut Tennessee area.
--------
My passion with massage is to address my client's needs with a focus driven approach and therapeutic type application. I have received training in modalities including deep tissue, trigger point therapy, tabletop stretching, Swe-Thai, migraine relief, hot stones, and prenatal massage. I think that communication between client and therapist is a key component in personalizing your experience so that you leave feeling your absolute best.