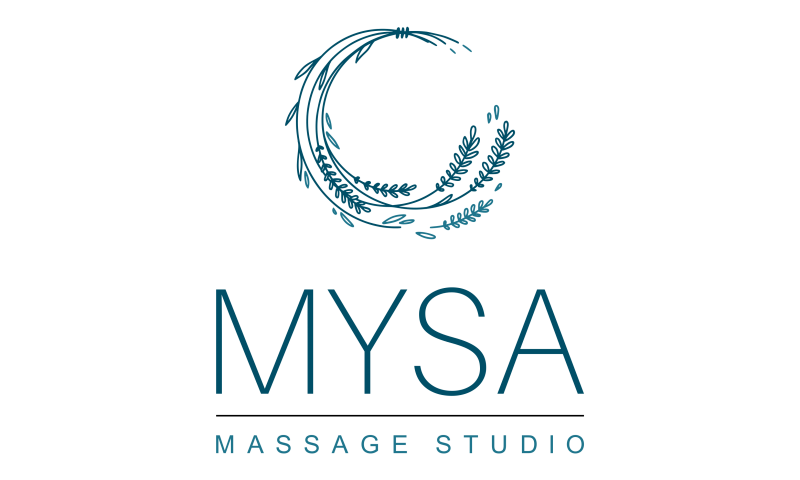 Welcome

Hello, and welcome to my cozy little studio!
I've designed Mysa Massage Studio to be a place where my clients can receive professional massage service in a cozy, warm, and friendly environment. As a therapist with over eight years of experience, I strive to deliver a customized massage experience to every session that is focused and tailored to your needs.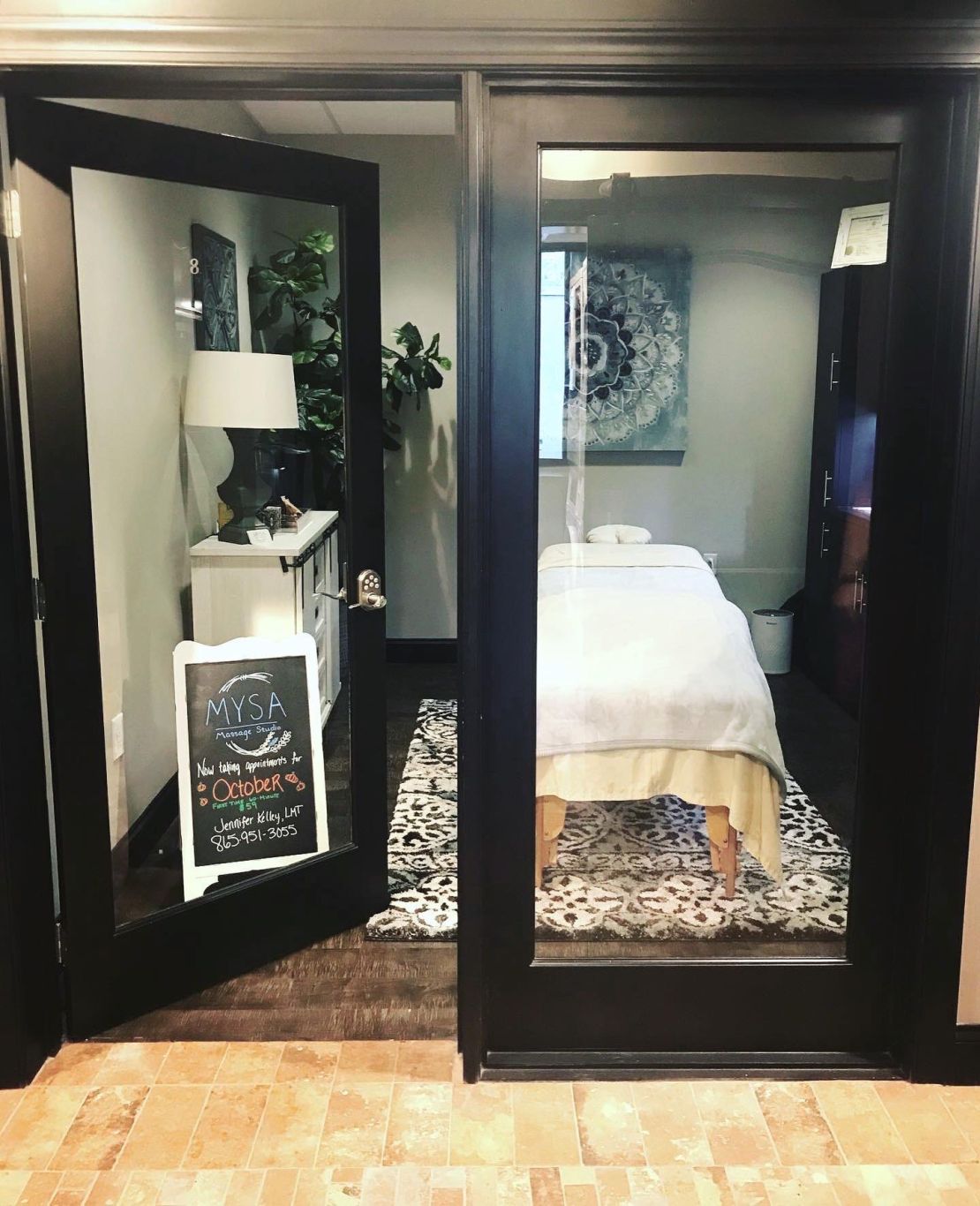 At Mysa, you're only charged for the length of your service.
You can relax in knowing that there are no add-on charges or extra fees to run into during your visit. I proudly offer high quality complimentary essential oil for use during service, as well as hot towels or stones.